We know
Steel
Custom built steel tanks and trailers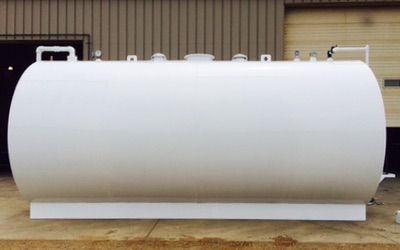 Steel Tanks
Hold it all
Wilray manufactures a variety of tanks, including; fuel tanks, oil tanks, chemical tanks and water tanks.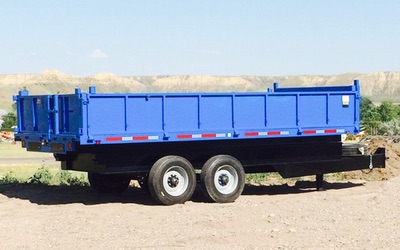 Steel Trailers
Built to last
Wilray's trailer manufacturing consists of small utility pull type trailers and gooseneck flatbed trailers.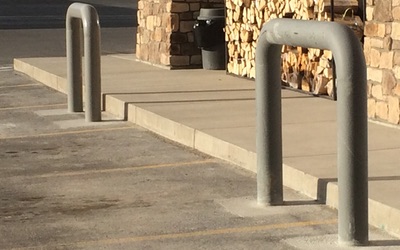 Specialty Products
Make our Customers Happy.
U Shaped Bollards,
What Clients say?
We're excited to work as hard for you as we do for them!
I chose Wilray because of their fast delivery time, the great quality and reasonable price were just a bonus.
Wilray trailers are built SOLID. They hold up to our high demands better than any of the competitors we tried before.
I've ordered tanks and trailers from Wilray, both are fantastic.
Get in Touch with us
Still have Questions? Contact Us using the Form below.
Our Headquarters
Fort Benton, Montana
Speak to Us
(800) 775 1892